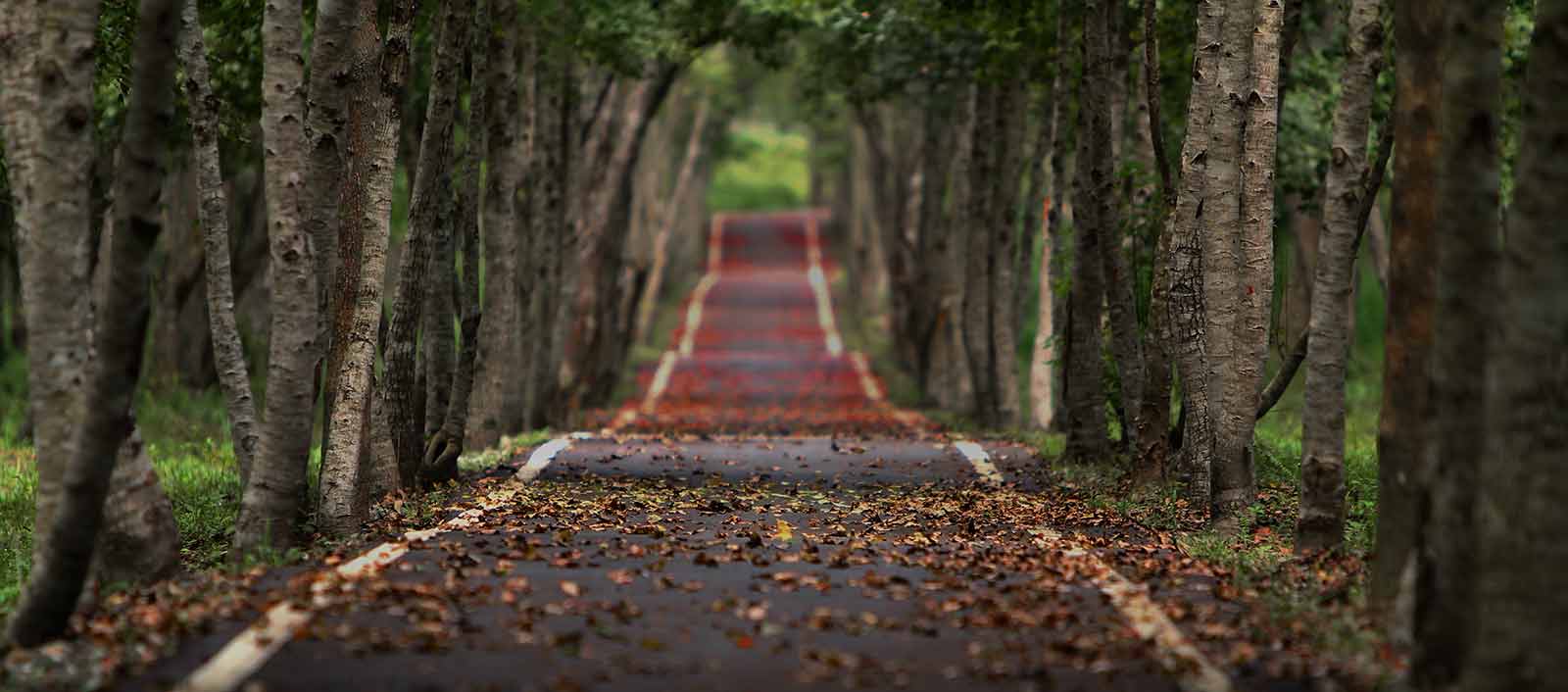 Mortgage Blog
Working For You, NOT The Banks!
Military Mortgage Promotion till the end of the Year-Take .05% off the best rates available!
May 19, 2021 | Posted by: Andrew Wade
At Find Me A Mortgage, we want to give back to those who serve!

We truly appreciate those who protect us Canadians on our home soil and abroad to keep us safe and proud to be Canadian. If you are in the Canadian Forces currently (or retired), or work for the Military as a Civilian we are giving you a break out of our pay to say THANK YOU and do what we can to give back to you. This is a standing offer to you fine people so no rush on this either, it will always be available to you. Tis the Season for Military transfers which are currently happening across Canada! If you are coming to Victoria or are getting transferred we would be happy to help you with this and make sure you not only get the best rate, but also the best terms to get into the best mortgage but also consider the exit plan for you to get out of that mortgage. A key term if you work in the military is to get a mortgage that allows you break that mortgage upon being transferred by the military if you don't wish to port the mortgage, penalty free. We will make certain you get the best product for your family to make the Canadian Dream come true.



Thank you again for protecting us and we truly hope to give back to you as best we can to save you money and time to organize your mortgage!


Sincerely


Andrew Wade
250-886-1959