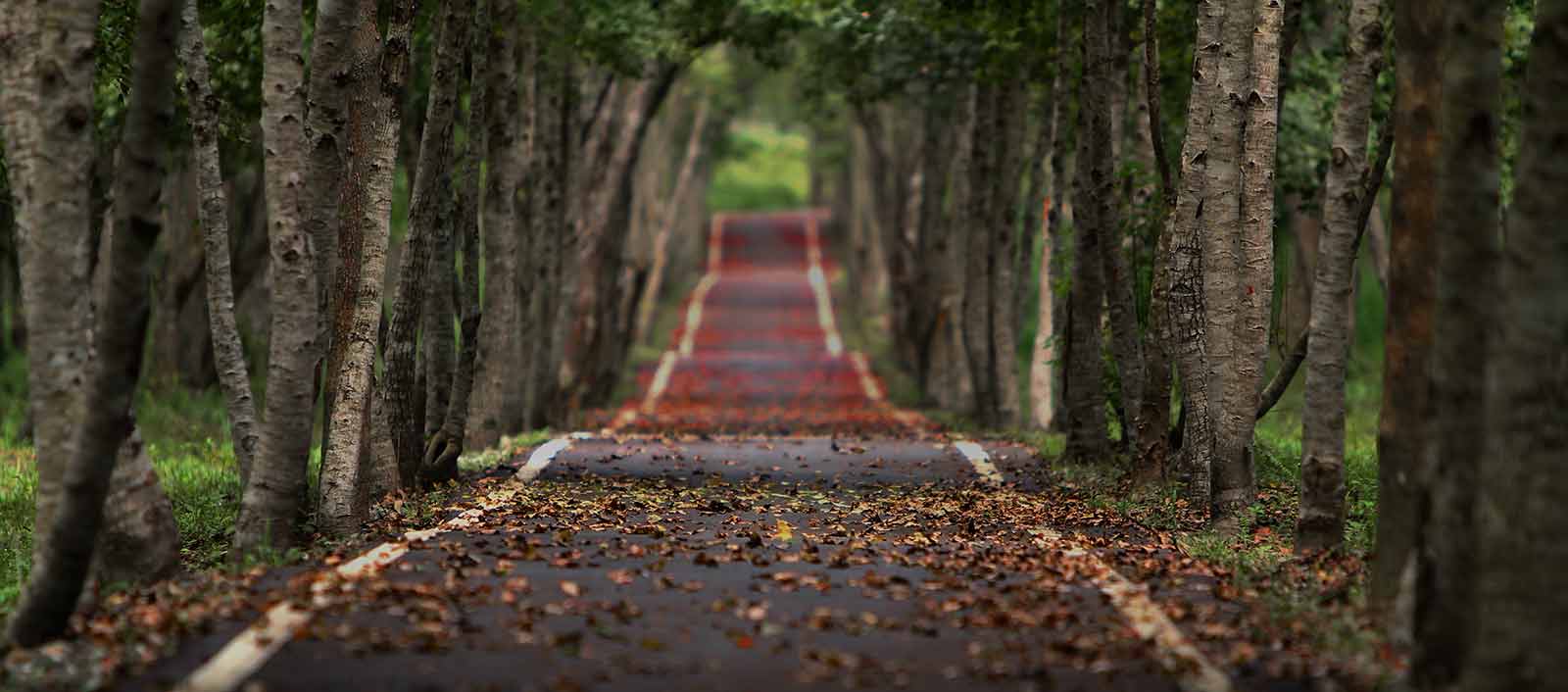 Client Testimonials
Working For You, NOT The Banks!
What my clients are saying....
"I would just like to personally thank you in regards to our latest mortgage renewal, you made the entire process smooth and painless. We will definitely be using your services again."
Karen
---
"Excellent 'service' and attention to detail. You walked us through everything so there were no surprises at all. Highly recommended for sure!"
Amber & Jeff
---
"Thank you so much for all your care, attention to details and hard work. The pre approval process really help make our first time home purchase a breeze!"
Mike Brown
---
"Mr.Wade is very thorough and honest and will look at all avenues to find you the best deal! Will definitely be working with him in the future and highly recommend his services."
Kevin Urbaniak
---
"Andrew is a Mortgage Wizard! He took my call at 10 am on a Sunday and spent over an hour answering all my questions. Later on that same day he postponed his turkey dinner to meet with me and my parents. Very knowledgeable and willing to work all hours to help you find a mortgage! Thanks Andrew."
Marek Downarowicz
---
"Andrew was amazing in helping us get a mortgage! He helped us understand all our options, and to find the best mortgage rates available on the market! He really took the time to answer all our questions, and was even able to help us find a lawyer to handle a property transfer on short notice at an excellent price! Communication was excellent - easy to get a hold of, and responded quickly to our messages. On top of that, Andrew is a very nice person. The office was very nice and professional as well. A+++! :)"
Jeff Siemens
---
"I really appreciated the help and quick responses to my questions, especially outside of regular office hours! Particularly in light of the several problems that came up with my purchase. Thanks Andrew!"
Heather Linton
---
"Andrew walked me through the whole mortgage experience and was always available to answer my questions and calm me down when I needed it!! I wasn't an easy case for him, but he still managed to get me a mortgage! A real pro all the way! Thanks again Andrew."
Garth Thomas
---
"Very helpful on my first home buying experience. Highly recommended"
James Byun
---
"Andrew was a great help in finding me a mortgage lender. When Scotiabank pre-approved me, prior to conducting a house hunting trip, I wasn't happy to find out (after submitting an offer), that the bank wasn't going to approve me, even though I was below the pre-approval. After several failed attempts with Scotiabank, and last minute returns for follow ups, I was referred to Andrew. Andrew was quick and efficient in retrieving the necessary documents to obtain a mortgage, and always responded within minutes, if not almost immediately. I can't say that I would have purchased my new home without his help. Thanks again Andrew!"
Robert Denning
---
"Andrew recently helped us get a mortgage for our first home and made the whole process a pleasure. He answered all my questions and got us a great rate. He responds quickly to emails and calls. I would highly recommend him."
Michelle Leavy
---
"Andrew is easy to to talk and with his knowledge and expertise, he was able to help personalize a plan to help me reach my goals. He knocked all my other offers out of the park. Quick to respond and explained the unknowns, he made what once was a scary experience into an empowering one."
Thuy Lam
---
"Andrew did an exceptional job taking care of my clients mortgage. He worked so hard and diligently on the deal. My clients were so impressed with Andrews work ethic that they have become dedicated clients for life. Highly recommend!"
Natalie Zachary
---
"Great working with you."
Sophia Briggs
---
"Andrew will take the time to sit down and get to know you so he knows the best way he can help. An honest, genuine guy! And he's not afraid to hustle to get the job done!"
Rebecca Barritt
---
"Two thumbs and two big toes up for this man. Coached me through a fairly stressful first time purchase with ease, and dealt with all of my drama with class. Was always available, and definitely was always fighting for the best rates possible. He'll be my broker until the end. Highly recommended."
Graham Plant
---
"I went with Andrew as the mortgage broker for my first home purchase, and also ended up going with his wife Sophia at Briggs & Stratton as the realtor. Can't say enough good things about them. They really made the whole experience feel personal and went above and beyond to make sure I got the mortgage and house that worked for me. Absolutely no high pressure sales, and very knowledgable. Will definitely be working with them again."
Joel Minns
---
"Andrew was unbelievably expedient and professional. He personalized the experience so that it was as though he was the one getting a housing loan!! He went far above and beyond what was necessary to help me get into my first home and made it fun doing it!! If there is a way Andrew will fund it!!!"
Jacob Cook
---
"I was referred to Andrew through a friend because I was wondering how large of a mortgage I could qualify for. He was very helpful guiding me through the process, which was just a few simple questions and cost nothing. He was quick to respond and wrote clear and simple emails. I recommend him to anyone in my position as a prospective first time buyer"
Kelly Sangara
---
"Very helpful and knowledgable, will refer him to my friends and family!"
Nancy Stratton
---
"What an experience and what a Mortgage broker! I can only say how thankful we are. Great job!"
Dianne
---
"I just want to say thanks. From the first phone call to the end of the process you made things seem easy. Thanks again for everything."
Sandy
---
"Andrew will work hard to ensure that your best interests are fulfilled. If you are looking for a mortgage broker who makes you feel like you are his #1 client I would highly recommend him. He is an extremely honest and open professional and will help support and guide you towards your financial and/or real estate goals."
Rajan Clarke
---
"I would just like to personally thank you in regards to our latest mortgage renewal, you made the entire process smooth and painless. We will definitely be using your services again. Thanks for all your help."
Duncan
---
"Friendly and fast service. Will definitely be suggesting him to friends/family and seeing him for future needs."
Adam Major
---
"Fabulous service from a great and knowledgeable Mortgage professional. Glad we decided to go with you versus the banks. Thanks again!"
Jim and Deb
---