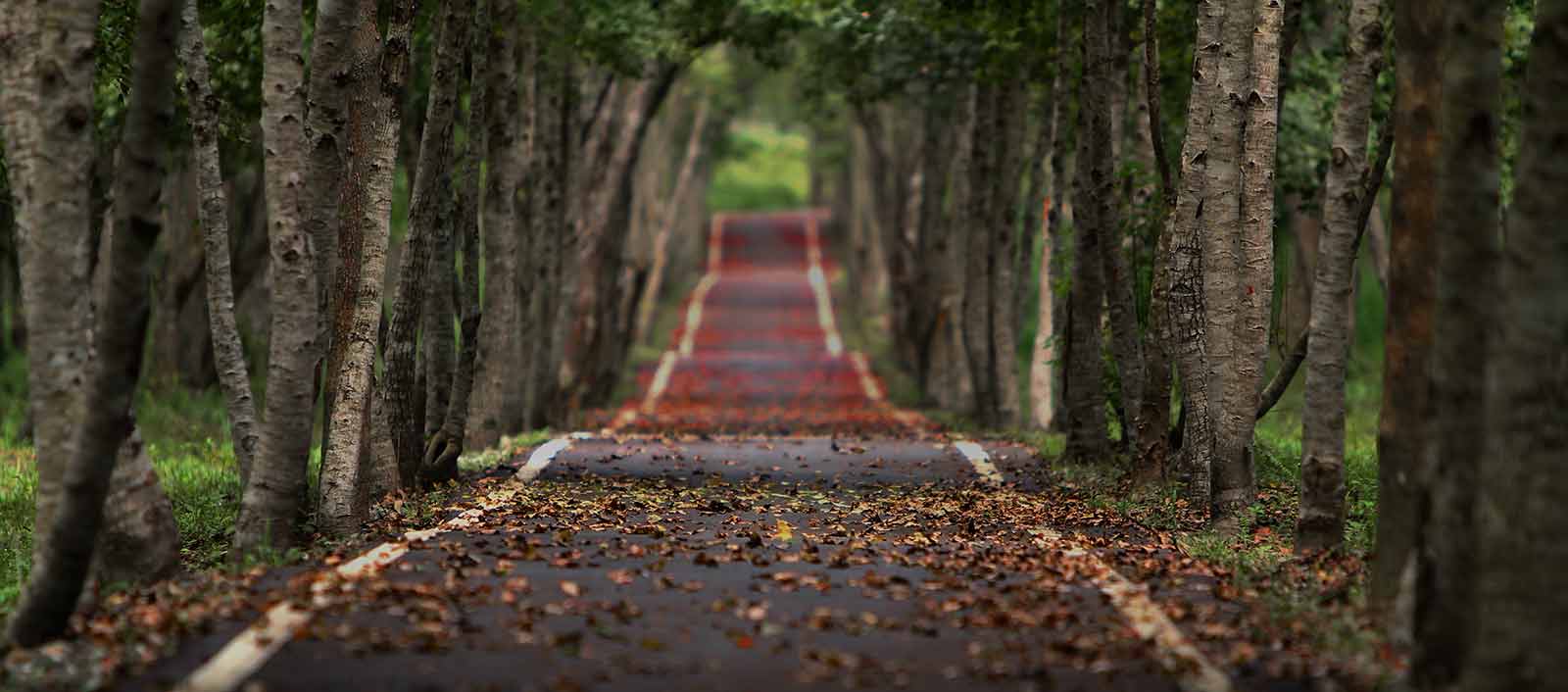 Canadian Defence Mortgages
Working For You, NOT The Banks!
Standing offer of a minimum .05% discount to the best rates available, on us!
Military mortgage options exist for Canadian Military personnel who are purchasing within Canada. Frequently, there is a Defence special offered by most major lenders that we may be able to provide you with, specifically aimed at members of the Canadian Forces.
You may also be eligible to have your mortgage penalty waived if you can confirm you are employed by the Canadian Military and are being posted elsewhere within Canada or abroad.
The Department of National Defence (DND) has a package that can be accepted as confirmation for the closing costs of a purchase–it is not available to most civilians purchasing a property, as their penalty is always due in full if and when they break their contract.
Scotia Bank & TD Military Mortgage Requirements
You must provide original documentation (such as a Canadian Armed Forces identity card) to confirm your status as Canadian Armed Forces personnel.
If you plan to pay out your entire mortgage before the end of its term as a result of a transfer to another location in the course of your employment with the Canadian Armed Forces, no prepayment penalty charge will apply provided that:
Title to the property has remained in the name(s) of the person(s) who originally granted the mortgage; and
You provide me with supporting documentation relating to your transfer with the military
It's worth noting as well, that if cash back was granted at the start of the current mortgage term, repayment of the remaining unamortized amount is required with the mortgage payout.
DND Mortgages
A DND mortgage is a residential home mortgage that is provided by a Canadian institutional lender that has been approved for funding placement by the Canadian military.
The actual DND mortgage program is developed and administered by the Canadian Armed Forces and works hand in hand with its funding partners. I can work with you to access DND mortgage solutions with Scotia Bank, TD Canada Trust and more! There will be Canadian military mortgage options for any member of the Department of National Defence throughout Canada.
Though some lending conditions may apply, you'll need as little as a 5% downpayment on your purchase (under $500K) to qualify.
Please reach out today; I'll be happy to discuss your situation and provide further details!